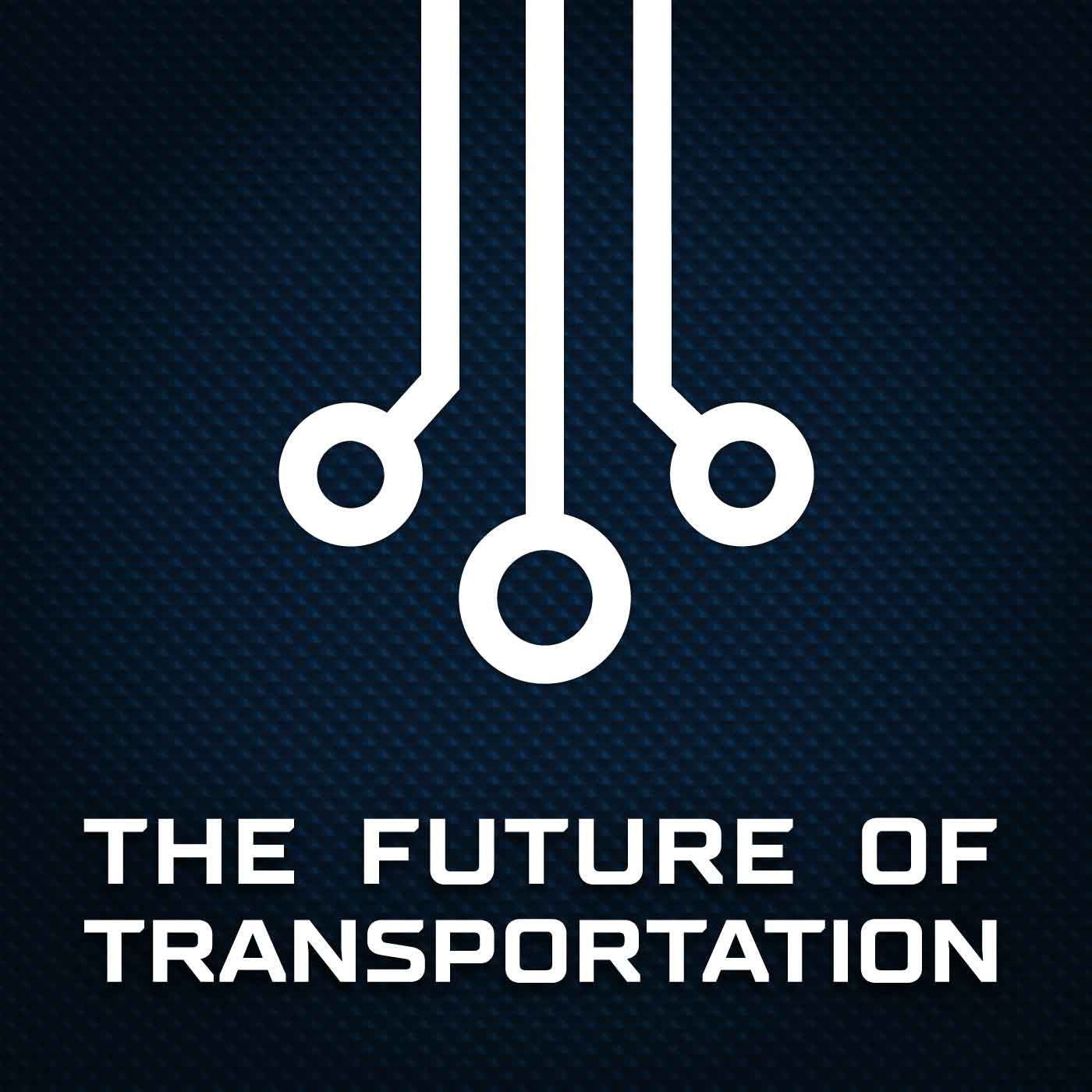 The guest for this episode is Jacob Bolin, program manager for Plug-in NC, a North Carolina statewide program that works to increase adoption, resources and collaboration for electric vehicles and charging infrastructure.
Jacob shared his thoughts on:  
Consumer barriers to entry in the EV space

 

Why charging isn't as difficult as some people 

think

 

What some states are doing right – and wrong – 

with regard to

 EV adoption

 

Interesting efforts by utility companies and municipalities

Why fleet cost of ownership can overcome an initially higher purchase price

 
Please subscribe and leave us a review wherever you're listening, and visit us at hmhagency.com. Thank you!