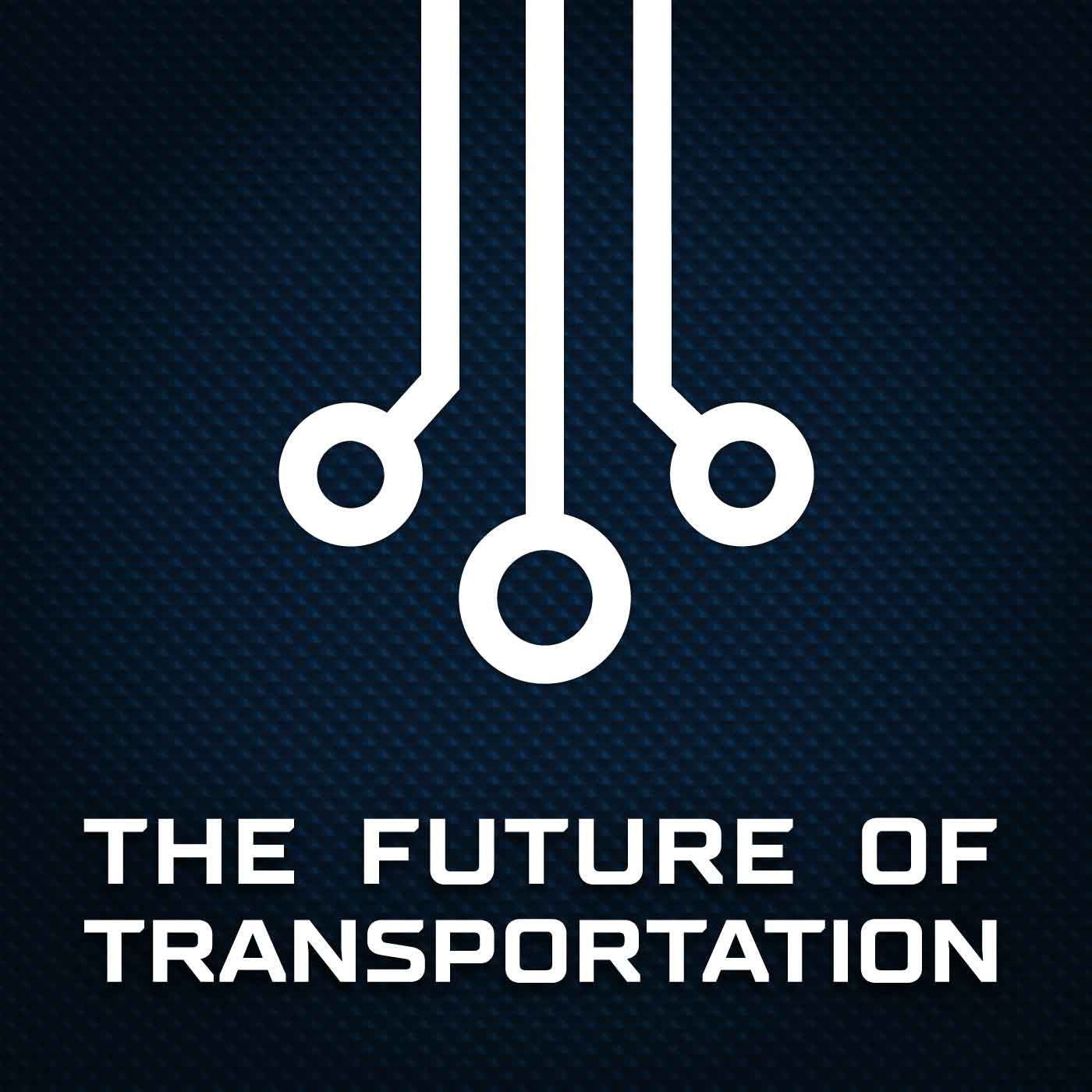 Our guest for this episode is Patrick Goddard, president of Brightline, the first "privately owned and operated intercity passenger rail system in over 100 years." The discussion covers topics including:
Brightline's "Too Long to Drive, Too Short to Fly" niche
Their opportunity to make the government's money go further
Moving away from transportation as a commodity, and making it more of an experience
The benefits of powering trains and stations with green energy
Please leave us a review or rating wherever you're listening, and visit us at hmhagency.com to learn more. Thanks!