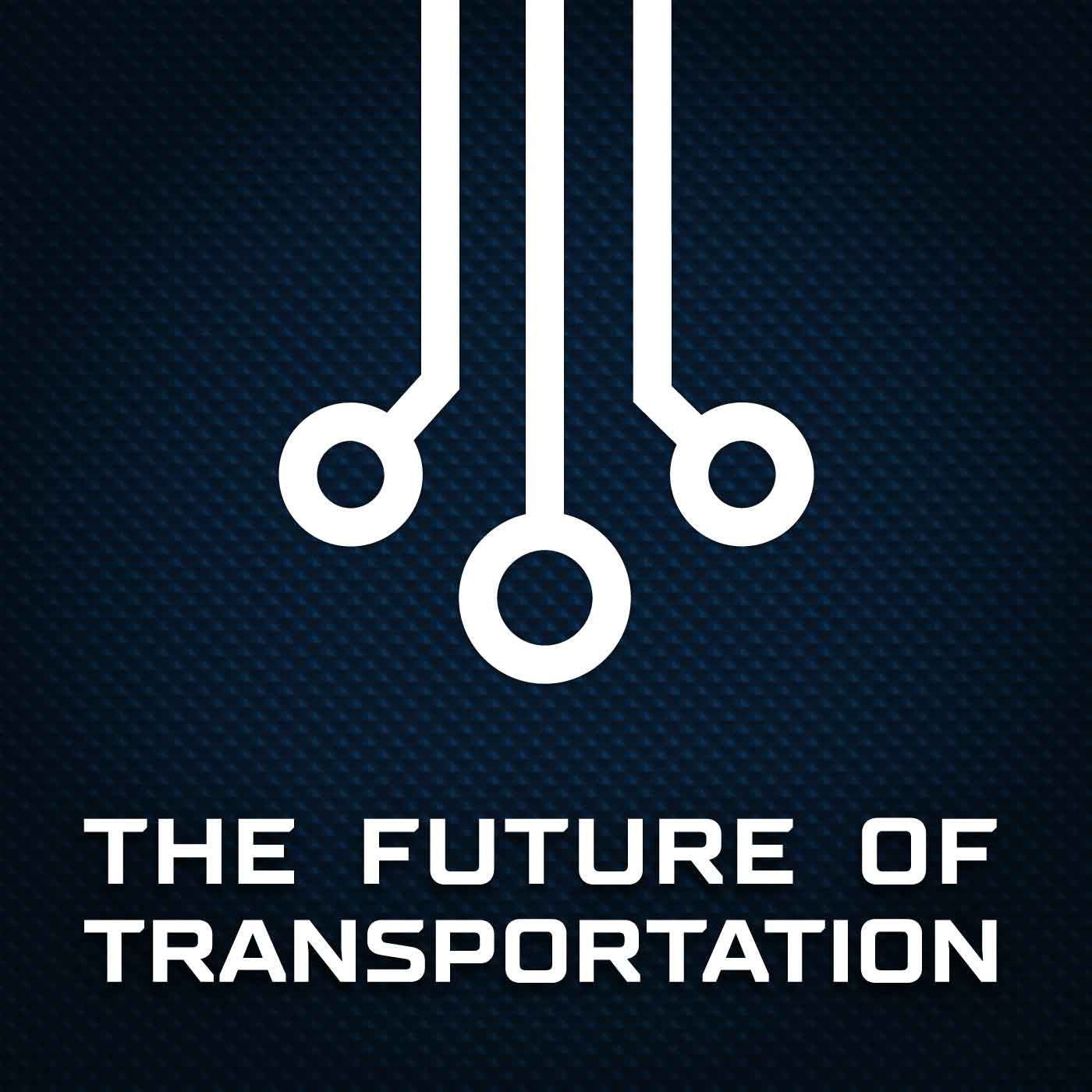 Our guest for this episode is Dr. Anne Goodchild, founding director of the Supply Chain Transportation and Logistics Center at the University of Washington. The discussion covers topics including:
The UW Urban Freight Lab's "Final 50 Feet" Research Program
COVID's impact on urban delivery
Steps that Amazon has taken to make a positive impact
Why reducing failed delivery rates is so important
Please leave us a review or rating wherever you're listening, and visit us at hmhagency.com to learn more. Thanks!