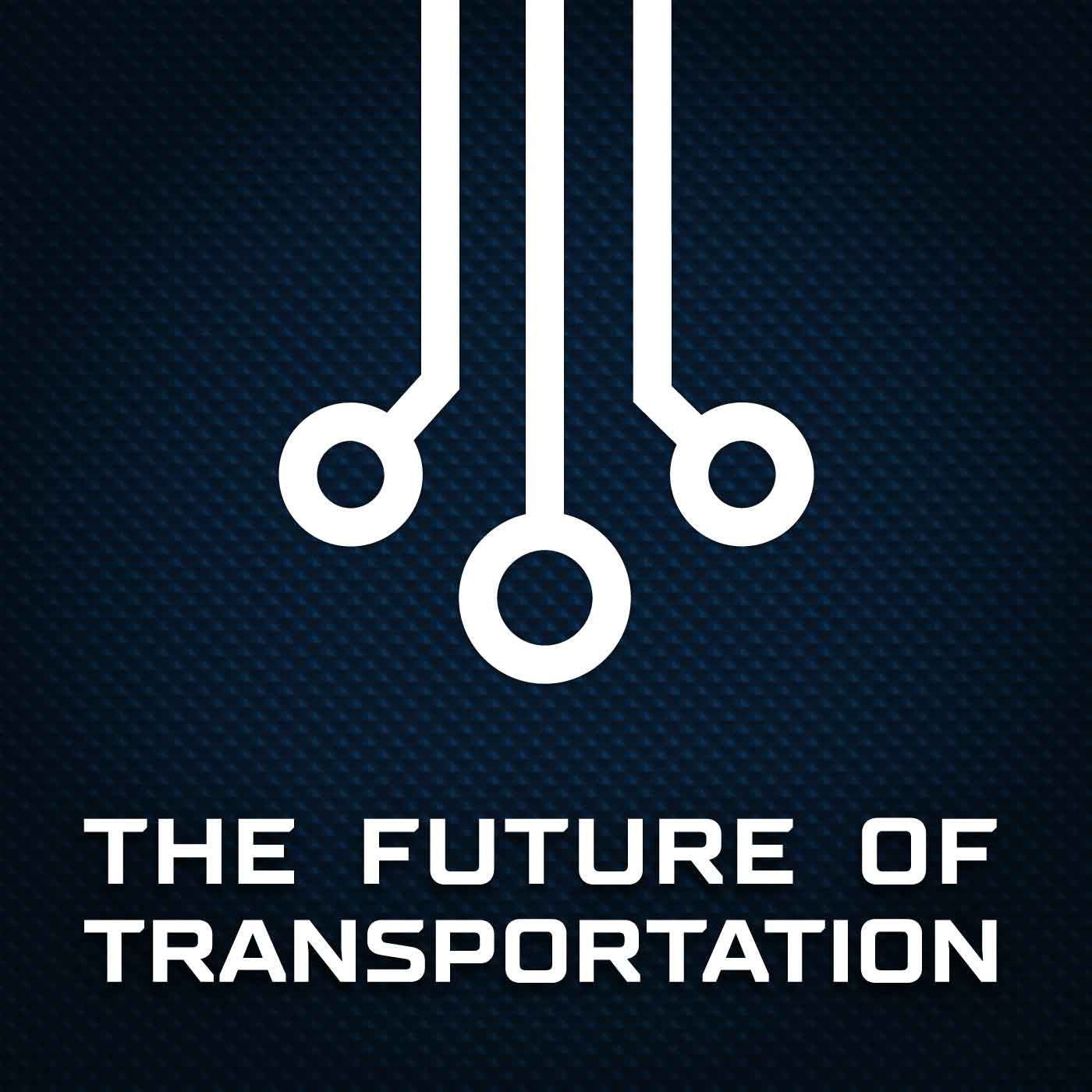 Our guest for this episode is futurist Minsoo Pak, who says his job is looking not at one conceivable future, but at multiple conceivable futures.
The discussion covers topics including:
What related downstream industries are affected by the widespread adoption of electric vehicles
How autonomous vehicles might impact workplaces and the automobile industry in general including things your vehicle can do when you're not using it – like generating revenue
The roles of intelligent automation and machine learning
COVID's effect on how people will move, commute and gather
Change in regional travel, with a possible move from air to rail transportation
Please subscribe and leave us a review wherever you're listening, and visit us at hmhagency.com. Thank you.