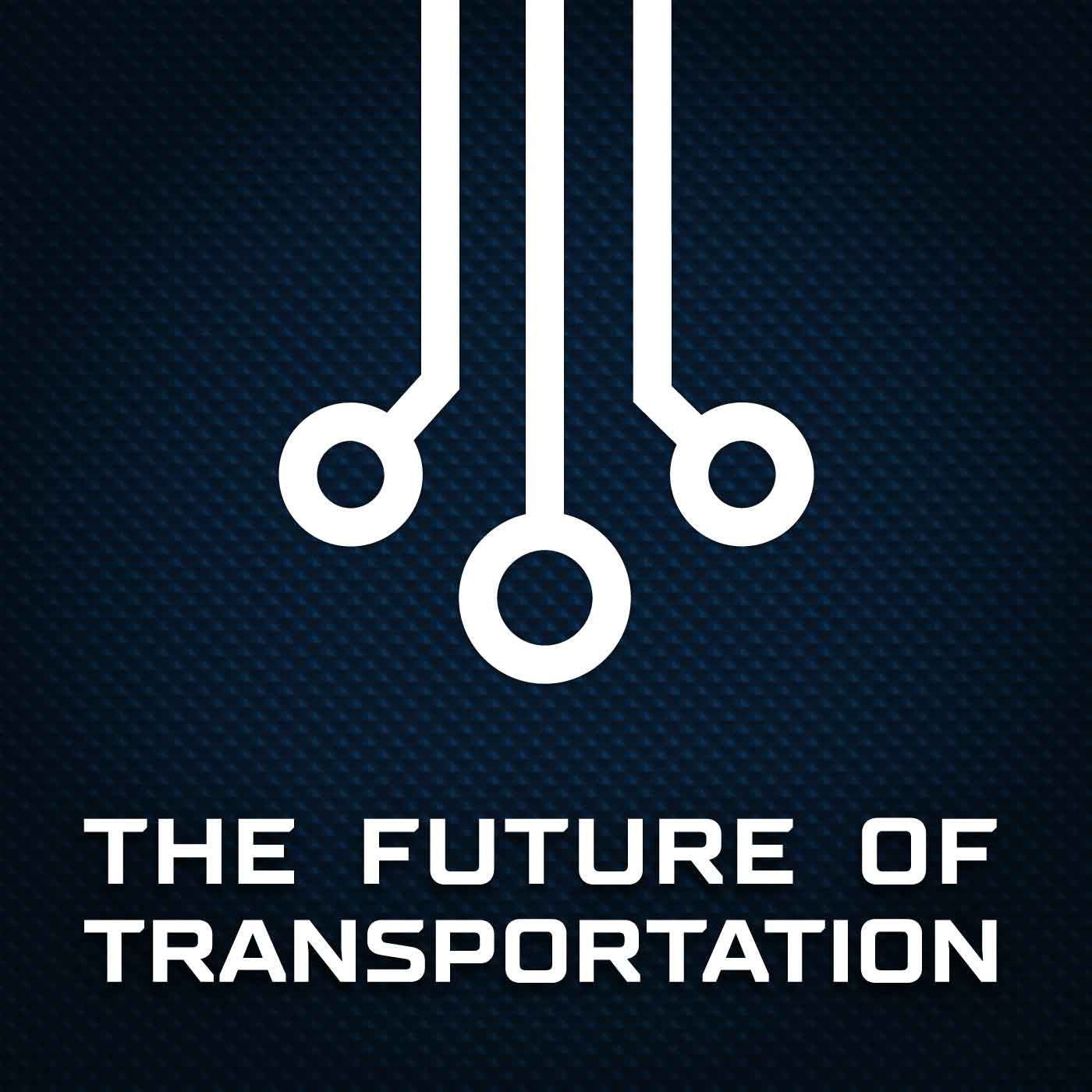 The guest for this episode is Paul Cozza, former CEO of the North Carolina State Ports Authority. Paul shared his thoughts on: 
Innovations in supply chain logistics during the COVID-19 pandemic
New technologies that will have an impact on the transportation industry
New industries and businesses that he's curious about
Listening to your customers
... and more!
Please subscribe and leave us a review wherever you're listening, and visit us at hmhagency.com. Thank you!